The SunnyKids Story
It takes a village to raise a child
At SunnyKids, we provide a social and emotional safety net for thousands of children and their families through our award-winning "Virtual Village" practice model.
We also offer up to 8,000 nights of emergency accommodation, as well as domestic violence and referral counselling, each and every year to local families in need. We partner with health, education and child protection agencies to keep kids safe. Our underlying, driving belief is that any issue is not the child's problem to fix, nor is it the family's or the community's problem alone. It requires a community solution in which everyone takes responsibility and works together, empowering us all. The SunnyKids Virtual Village uses five key areas to identify and secure the support that at-risk children, young people and families need to overcome issues and be their best. Each of these areas is important and they mesh to ensure a child's wellbeing.
Our vision is for a Sunshine Coast Community in which everyone feels safe, belongs, and has the chance to reach their full potential.
Our mission is to work to ensure that every child, family, and individual who needs help, can get it.
Where does the money come from?
The SunnyKids Virtual Village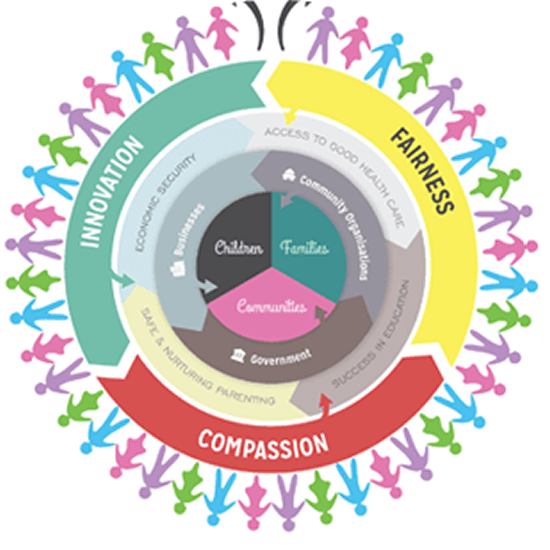 Our practice model, known as the SunnyKids Virtual Village incorporates children, young people and families in a broad-based partnership with government, private and community sector stakeholders. The 'SunnyKids Virtual Village' uses five key areas to identify and secure the support that at-risk children, young people and families need in order to be their best.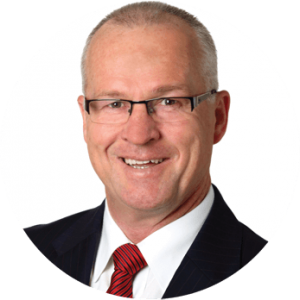 Mark Jamieson
Sunshine Coast Mayor
SunnyKids is honoured to have Sunshine Coast Mayor, Mark Jamieson as our Patron.
Mayor Jamieson has been a proud supporter of SunnyKids over a number of years. In November 2015 Mayor Jamieson launched SunnyKids Local Child Sponsorship Program, with the Mayor signing on as one of the program's first child sponsors.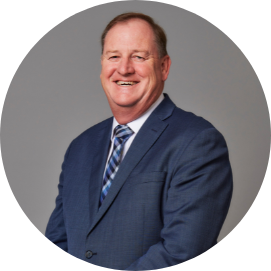 John Burnie
PRESIDENT
John is a career banker who currently holds the position of Private Client Director with NAB Private.  He has been a Sunshine Coast resident since the 1990's.   He is married with two adult sons. John has been a supporter of Sunnykids for a number of years and joins the board with a keen interest in supporting the organisation in fulfilling its aims and objectives.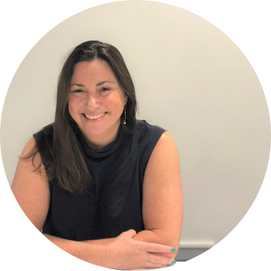 Natasha Hall
BOARD MEMBER
Natasha Hall has over 20 years' experience as a lawyer in Australia and the UK. She has advised in a variety of legal practice areas across numerous jurisdictions, globally. Currently working as General Manager in Corporate Affairs at Sunshine Coast Airport she is responsible for a number of portfolios including legal, risk, compliance, insurance and company secretary. Having relocated to the region in August 2019, Natasha is now looking to make the Sunshine Coast her home. Natasha is a member of the Sunshine Coast Business Awards Committee, providing her the opportunity to give back locally and see first-hand the diversity and skills of local businesses, which she believes makes the Sunshine Coast a great place to live and work. Natasha believes in empowerment by education. Passionate about the community, Natasha feels privileged to be a part of Sunnykids as it strives for a society in which everyone feels safe, belongs, and has a chance to reach their full potential.
Education and credentials:
In addition to her Law and Business Degrees Natasha is also graduate member of the Australian Institute of Company Directors and has a Certificate of Corporate Governance from the Governance Institute of Australia.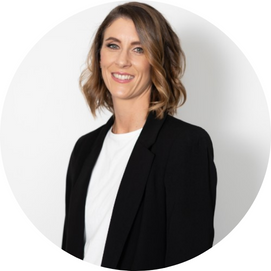 Tamara Cross
BOARD MEMBER
Tamara founded TC & Co Consulting in 2020, a boutique outsourced service provider based on the Sunshine Coast that offers accounting, reporting and advisory services to clients across Australia. She completed her Bachelor of Commerce at University of Queensland, and was a member of  the Chartered Accountants Australia and New Zealand. Tamara has a wealth of over 20 years' experience across various roles and industries, from superannuation and fund management in Australia, to global financial controller roles in media in the UK. Most of Tamara's life has been spent on the Sunshine Coast, building relationships and flourishing businesses that have positively contributed to the Coast's growth. As a well- established member of the community, SunnyKids looks forward to the new expertise and ideas that Tamara will bring to the table.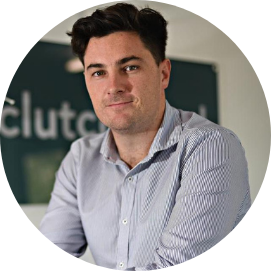 Gabe Hutchinson
BOARD MEMBER AND SECRETARY
Gabe Hutchinson grew up on the Sunshine Coast. While studying a Bachelor of Laws, at Queensland University of Technology, Gabe started work in the legal industry with Butler McDermott Lawyers in Nambour. For the past eight years, he's ridden the highs and lows of the world of litigation, learning from and working with some of the best in the business.  In October 2019 Gabe opened the doors of his own firm Clutch Legal.
As a true believer in providing access to justice for all in our community, Gabe is also the President of Suncoast Community Legal Service.  This role highlights the importance of helping the vulnerable and building up the community in which we live; values that are equally relevant to SunnyKids. Gabe knows it takes a village to raise a child and he's passionate about making sure every Sunshine Coast kid can reach their full potential.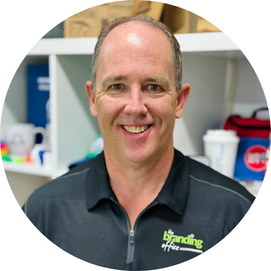 Justin Veivers
BOARD MEMBER
Justin enjoyed a 20 year career in the media, with presenting roles for Channel 7,  Mix FM, Sea FM and Hot 91.
Married to Jodi and with two adult children, Justin and his family have called the Sunshine Coast home for 30 years.
He's held CEO roles and been an athlete agent on the MotoGP World Tour.
For the last 10 years he and his wife have operated nationally recognised The Branding Office. An award-winning promotional products agency that has been built on a strong community first approach.