Wealthmed
Founded in 2011, Wealthmed are a team of local professionals helping medical professionals to manage what they need to succeed.
They offer a coordinated approach under one roof including: tax and accounting, insurance and risk management, property investment, finance and business management – with a focus on success being holistic.
Learn more via their website Wealthmed.
Directors Carolyn Bindon and Scott Guildford share some fun facts:
Carolyn Bindon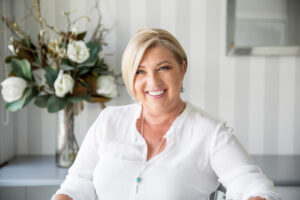 Carolyn's favourite food is Italian and it's no surprise her favourite place to travel to is the Amalfi Coast, Italy.
She loves to cook when she's not making complex issues easy for her clients and if she had the chance, she'd like to invite Neil deGrasse Tyson, Stephen Hawking and Richard Dawkins to dinner.
Her favourite quote … Dream Big.
In wine terms, she describes herself as a Grenache, Syrah and Mourvedre (GSM). Why? Because GSM wines are known for their bright fruit, extroverted aromas of ripe fruit, dried sage, and herbs, and a grippy, pepper-and-herb finish that echoes the wines' aroma.
She and her team are proud supports of this event because of the great wine, great food, great company… and it's all for a wonderful cause!
Scott Guildford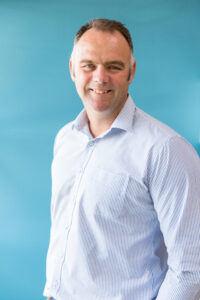 Scott's favourite food is anything Asian right now. He enjoys adventure and travelling to New Zealand to visit family. If he could invite anyone to dinner, his top three would be Richard Branson (Enthusiasm), Michael Jordan (Determination), Elon Musk (Great big goals!).
When not helping people to fulfil their potential in all areas of life, Scott enjoys spending time with his family, getting active outdoors and socialising with great food and wine!
His favourite quote is – Find the opportunity in everything. In wine terms, he describes himself as a Sparkling Rose – A little bit different, fun, punchy but easy to manage.
He chose to support the Travis Schultz Winemakers Master Class because it aligns with his love of great food and wine and more importantly, he believes SunnyKids is a fantastic local charity making a real difference to local lives of people across the Sunshine Coast community.