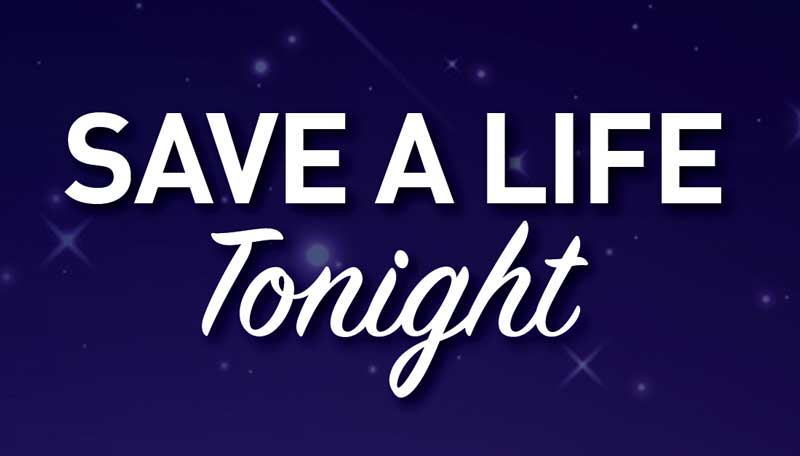 Help us Break the Cycle
The Save a Life Tonight (or S.A.L.T) initiative is about prevention. We want to offer families an option before an incident of family violence occurs. It will see families at threat of domestic violence IMMEDIATELY access a night's hotel accommodation, food and basic hygiene products. The idea is to avoid potential trauma and give access to a safety plan through meeting basic needs.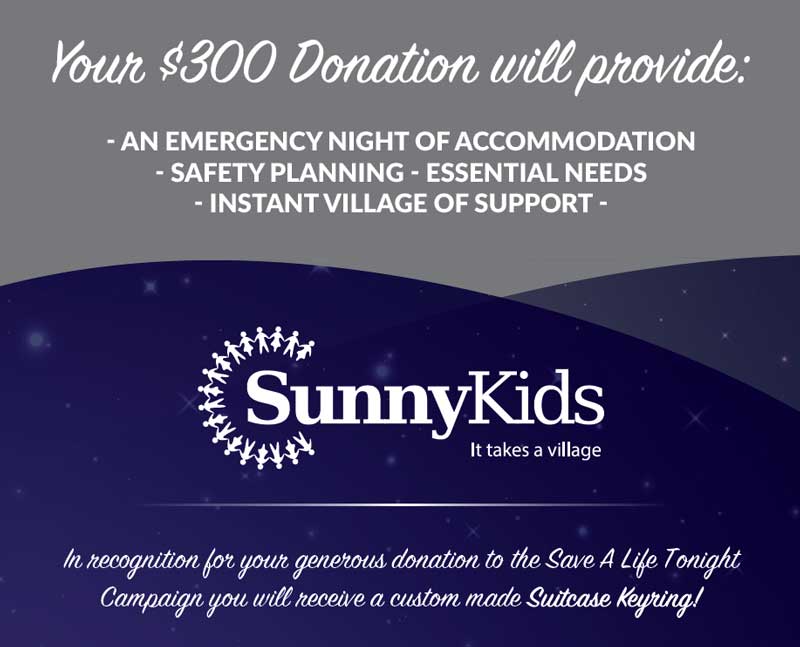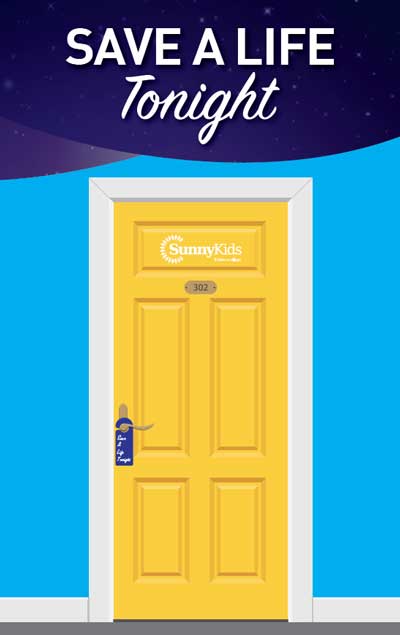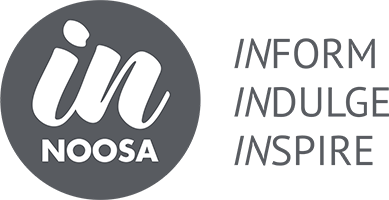 Listen to the Podcast on 'IN Noosa' Magazine's website
Sunny Kids General Manager Kathleen Hope never thought she'd be working with people involved in domestic violence cases. Her interest in sociological issues started at a young age and driving social change has been a powerful motivator.