SunnyKids believes everyone deserves a fair go and that too many kids today simply aren't getting a chance to be the best that they can be.
The Sunshine Coast community identifies up to 5,000 at-risk children every year. In response, SunnyKids provides thousands of nights of emergency accommodation, as well as domestic violence and referral counselling, and we partner with health, education and child protection agencies to keep kids safe.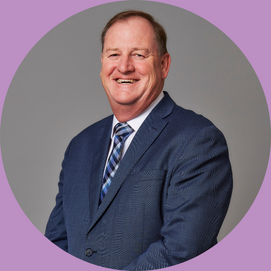 "Regardless of whether a family is going great or doing it tough, the children need the same things… and it always 'takes a village' to provide them."
SunnyKids' community partnership with Solid Ground
Solid Ground Roasters plan on helping to make a difference for at-risk children one kilo at a time with their new business venture.
Solid Ground Roasters are committed to donating $1 to SunnyKids from every kilogram of coffee roasted.
Better still, subscribe to Solid Ground Roasters and have the Hero blend delivered as regularly as needed, with $5 from every kilogram also donated to SunnyKids for the life of the subscription.